Meet the women who inspire us
Rachel
Rachel was diagnosed with a rare and aggressive cancer called Neuroendocrine Tumour in 2021. She had moved to Perth with her husband and son only six weeks earlier, and when the borders closed they found themselves cut off from their family and friends.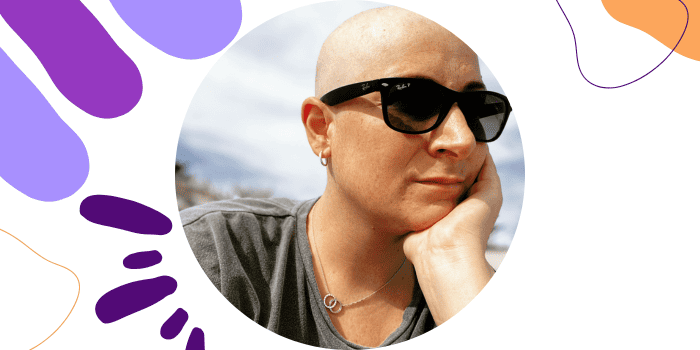 Di
Di has been part of our community at Breast Cancer Care WA since being diagnosed with metastatic breast cancer 7 years ago.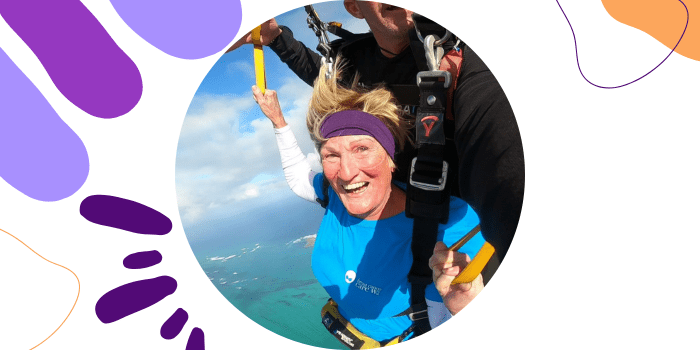 Lea
Lea survived breast cancer with the support of her family, and continues to access BCCWA's services to navigate her survivorship.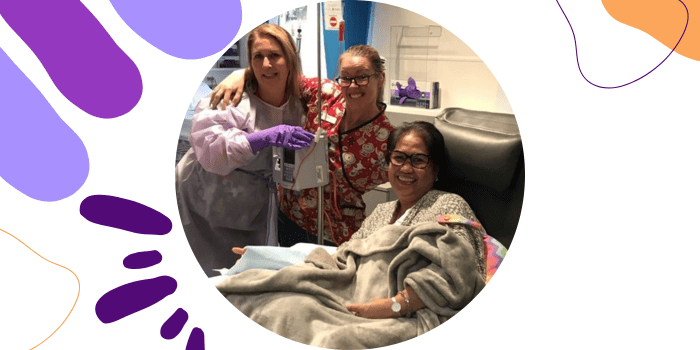 Jenny
Jenny was one of many women who faced breast cancer during the pandemic. She was just 32 years old when she discovered a small lump in her breast while breastfeeding her son.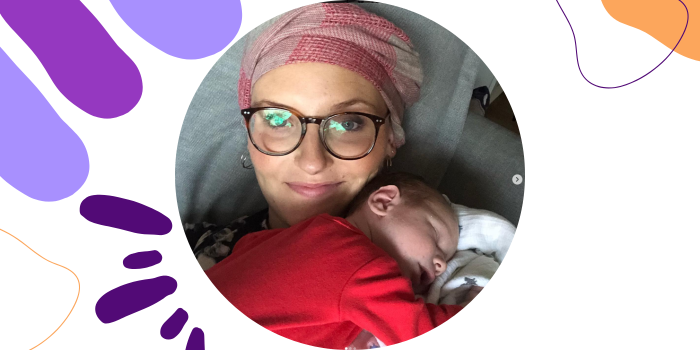 Amanda
Amanda had just separated from her husband and was fearful of how she would cope raising 3 children on her own, without a job. Then she was diagnosed with cancer.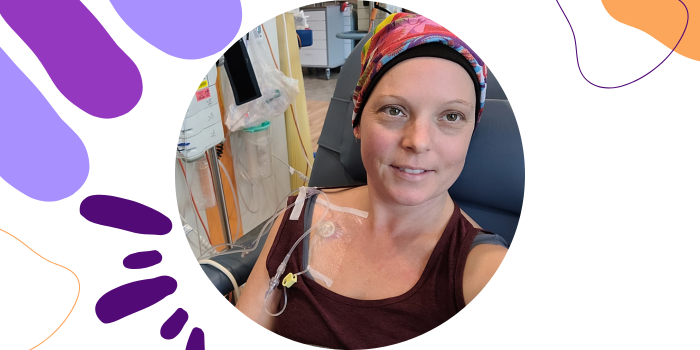 Karen
It was Karen's determination not to lose any function in her arm that motivated her to keep moving during and after her diagnosis and treatment. Karen was active prior to surgery but didn't place a priority on exercise in and amongst her busy life and work.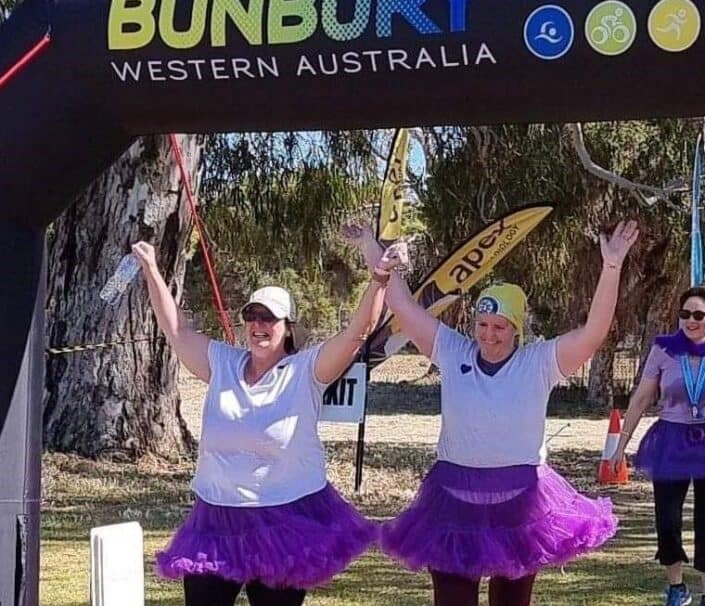 Eleonore
Eleonore's cancer journey was highly unexpected. She was playing sport 3 times a week, riding her bike to work every day, eating healthily. There were no health triggers like fatigue or physical signs like a noticeable lump that she felt.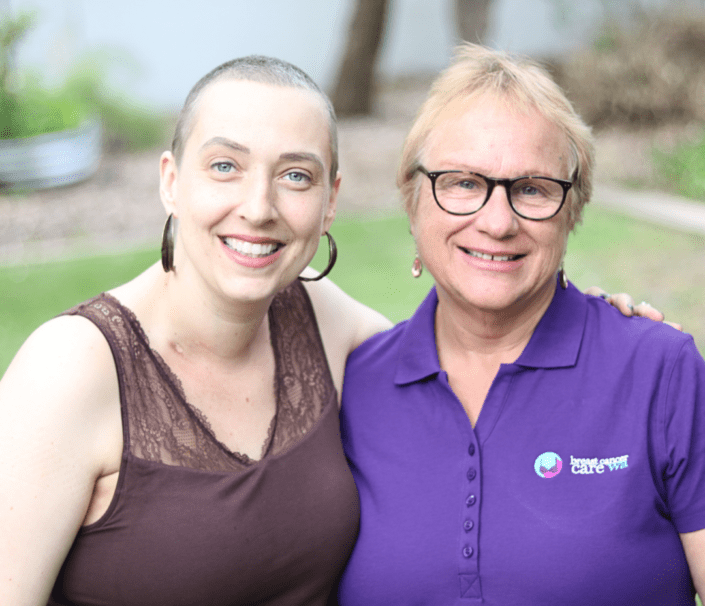 Anne
It was the decision to go jogging. It was this decision, that upon reflection, I wish I had made earlier but I have since learned that you can't change the past, you just have to try your best and move forwards.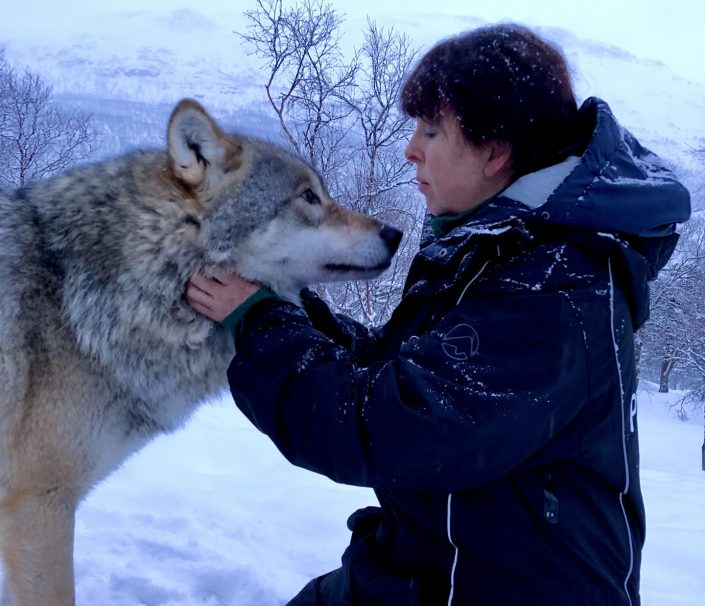 Maria
There were no symptoms, no lump, no warning, nothing. When Maria was diagnosed, it came as a total shock!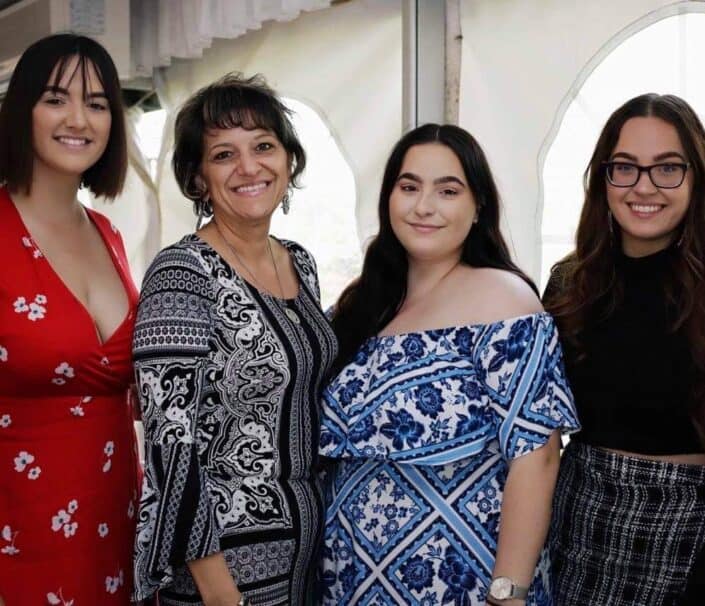 Natalie
When 38-year-old Natalie discovered a lump in her breast this year, not only would she struggle with the debilitating emotional and physical trauma of a breast cancer diagnosis, but her husband of 10 years would leave her and their two young daughters to face the battle alone