Meet the women who inspire us
Anne
It was the decision to go jogging. It was this decision, that upon reflection, I wish I had made earlier but I have since learned that you can't change the past, you just have to try your best and move forwards.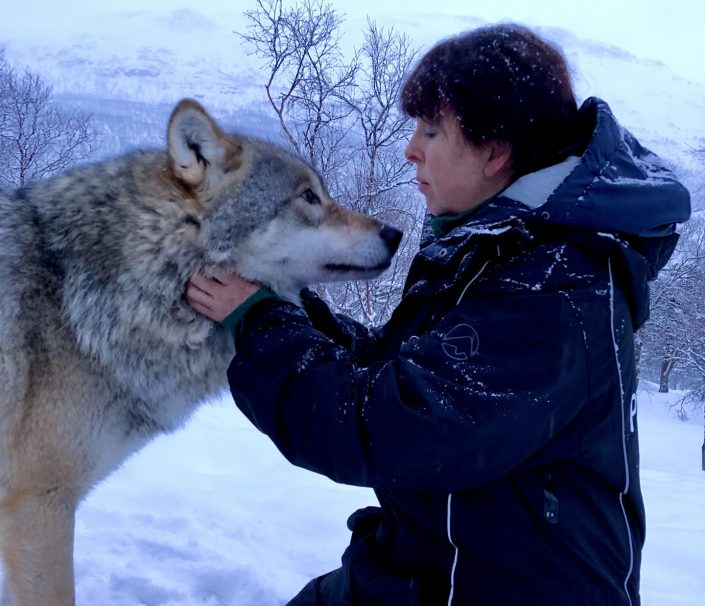 Louise
Louise is a 44 year old woman who self-referred to Breast Cancer Care WA to receive counselling support following her breast cancer diagnosis. She had been experiencing 'lumpy' breasts for the previous 12-24 months, but discovered that a lump in her left breast was becoming larger, with itchiness and discolouration around her left nipple.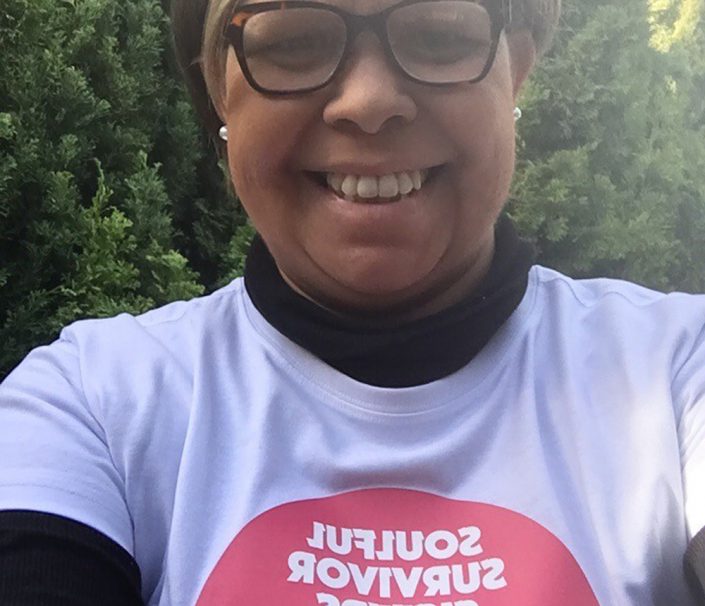 Miwa
Miwa Takahashi, 33, was diagnosed with breast cancer in April last year after finding an unusual lump in the shower. The next week flew by - a visit to the GP, an ultrasound, a biopsy, and results in a matter of days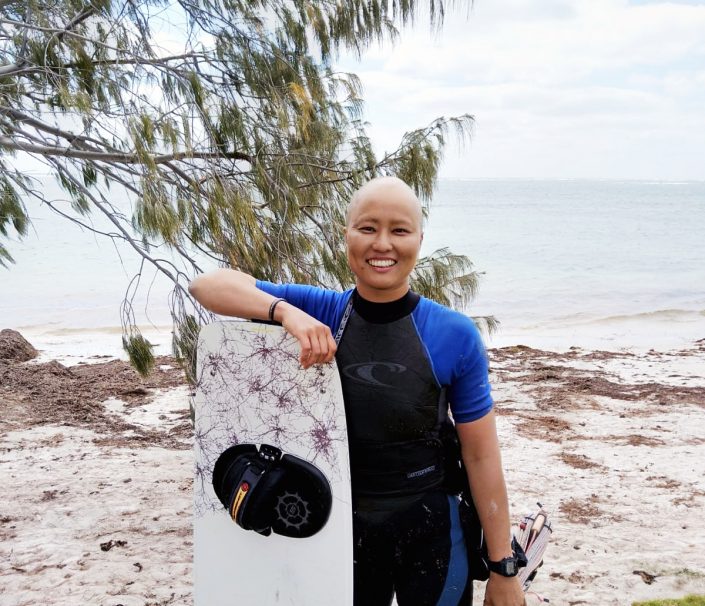 Parvin
Parvin's mother was her best friend. Her parents had moved to Australia as refugees from Iran when she was young, and she followed a few years later.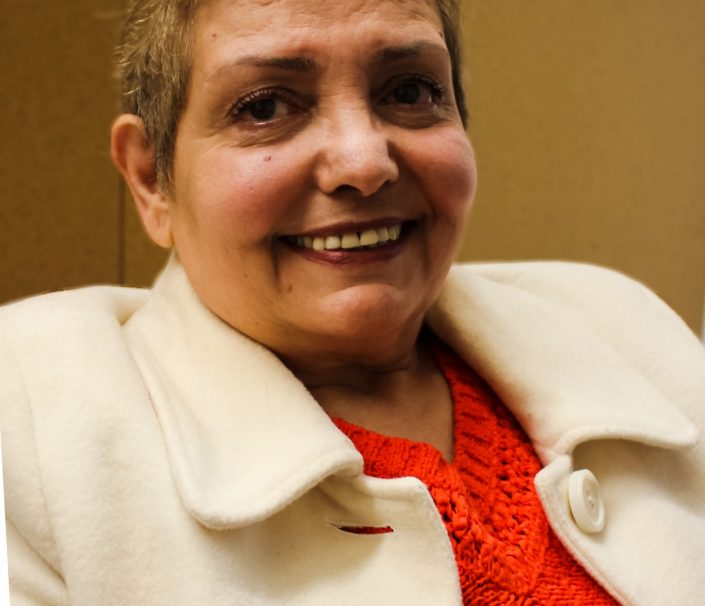 John
Friday 21 July 2017 started out as an ordinary day for John. With plans to visit family with his wife Kaye, he jumped in the shower to freshen up. It was while he was washing that he found a tiny lump under his left breast.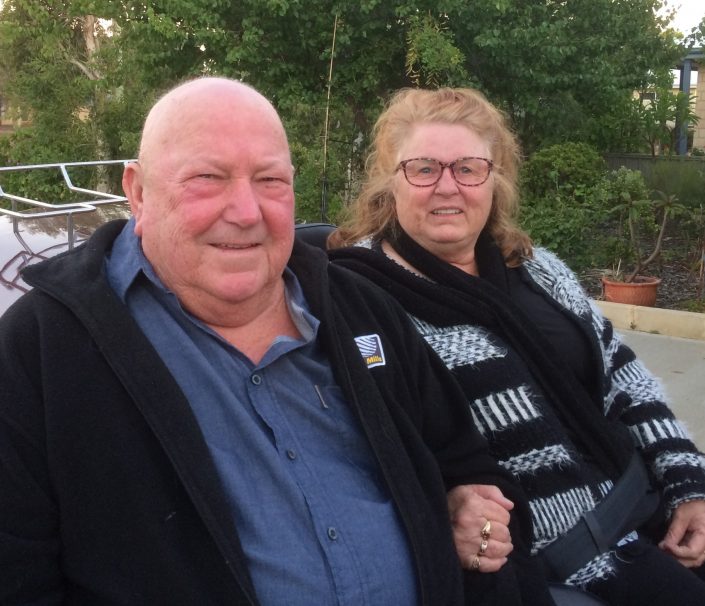 Christine
Children: four, two boys and two girls David – 19Lachlan – 14Sarah – 16Alyssa – 10 Christine said living in Sydney had become too busy...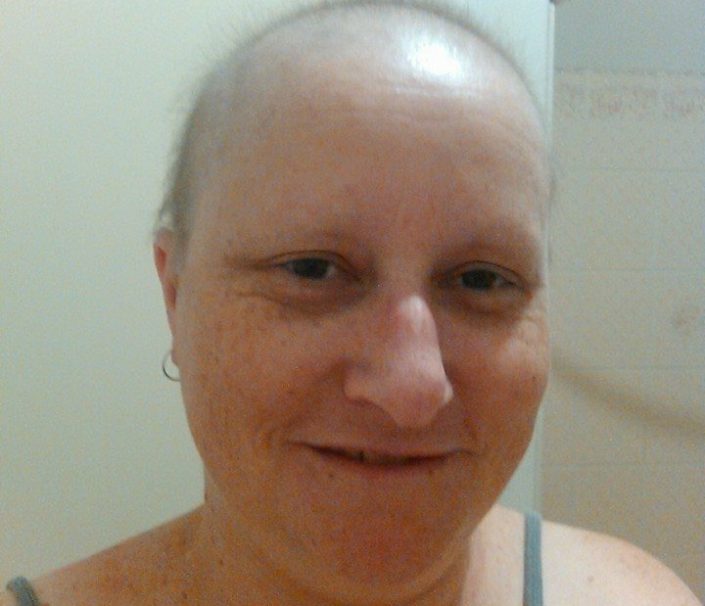 Lisa
Lisa was first told the shocking news that she had breast cancer in 2000 when she was just 35. Suddenly her life was turned upside down. She knew nothing about breast cancer or where to turn for help.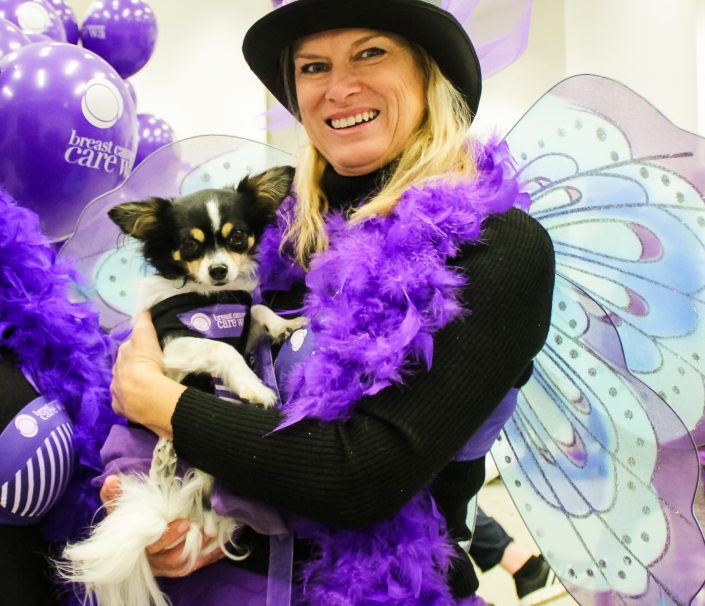 Emma
At 34, Emma had the world at her feet. With a loving husband and two gorgeous young daughters, life couldn't get much better. Then, just by chance one day when scratching under her arm, she discovered a small lump on the side of her breas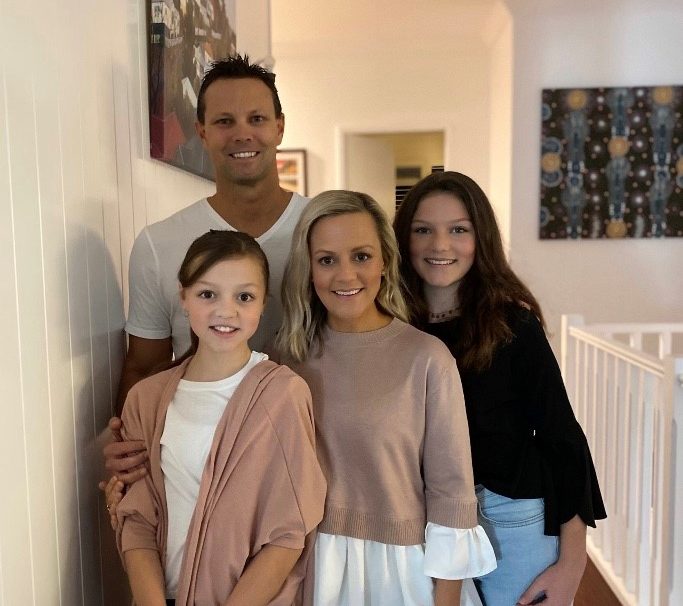 Michelle
This 50-year-old former speed skater and roller derby queen is living life at top speed, because; as she says, "I don't know how much time I've got."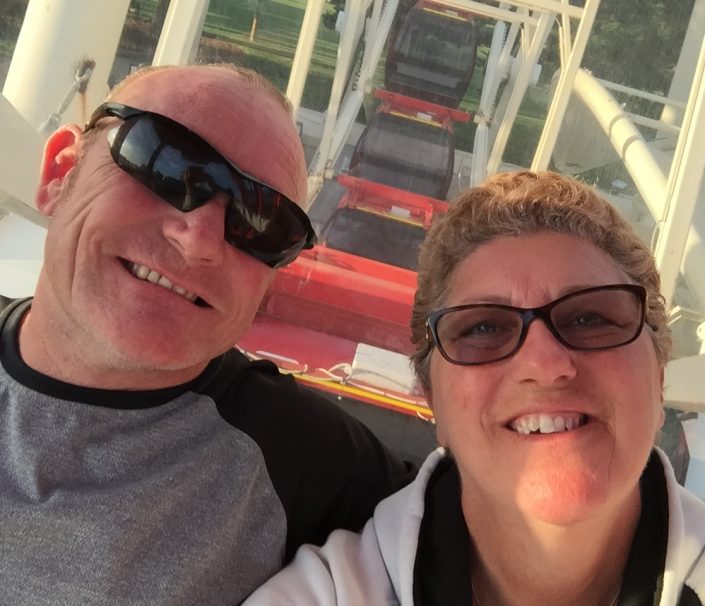 Mia
At 39 years old Mia, a healthy young woman with four children, was diagnosed with breast cancer and underwent a lumpectomy, radiotherapy and a hormone...