Optimal care pathway for breast cancer
We receive a lot of enquiries about optimal timeframes for various phases of care throughout the treatment trajectory.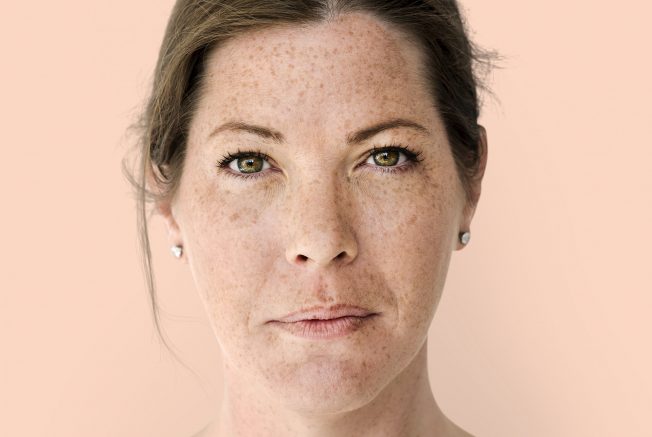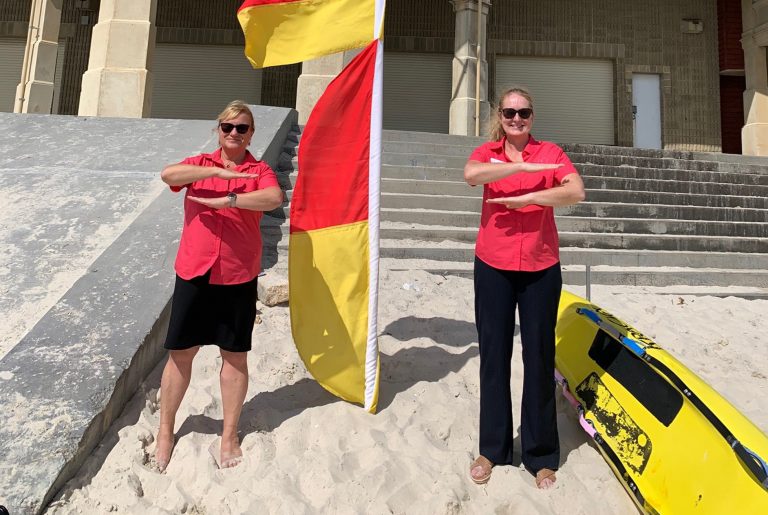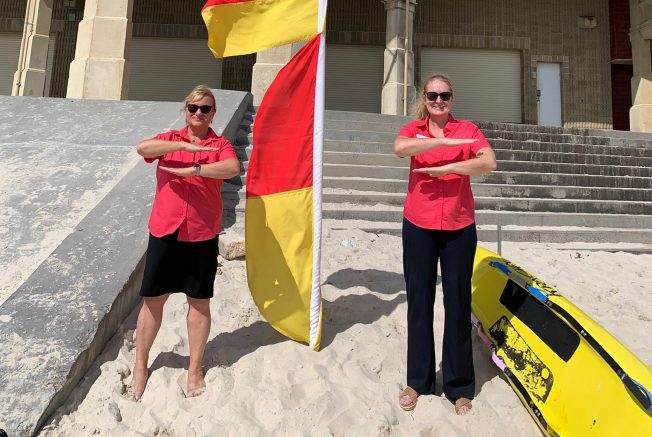 Have you got some news to share? We'd love to hear it!
We love reading and sharing the news of our clients, health professionals, supporters and volunteers. Please send it to us using the button below – and you may see it on our socials or up hear on our website!