Do you have the drive to make a difference?
Volunteers are integral at Breast Cancer Care WA. As well as providing assistance around events and in the office, they also provide one of the most vital services available to clients; practical support. Following surgery and throughout treatment it can be difficult to do simple tasks such as getting to appointments, grocery shopping or gardening.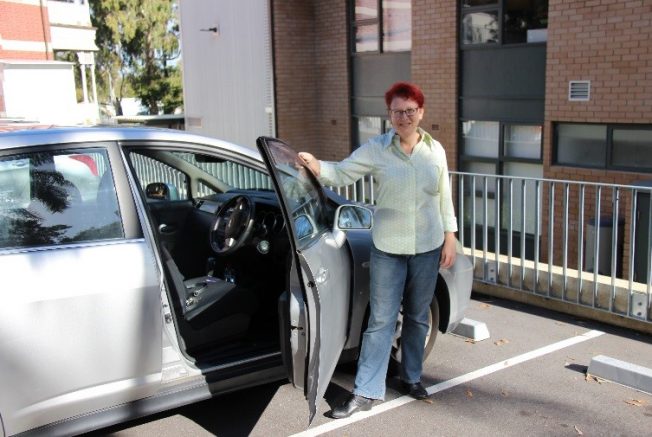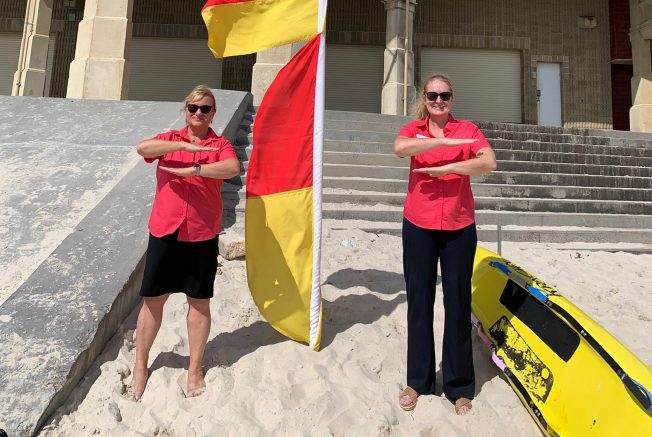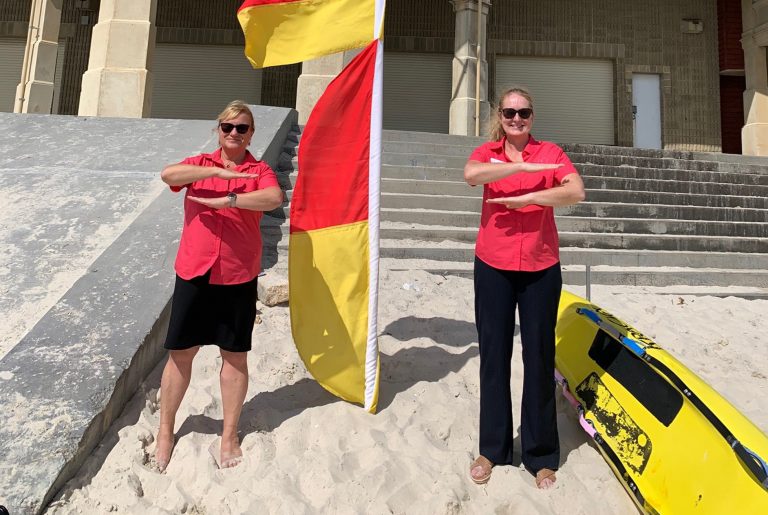 Have you got some news to share? We'd love to hear it!
We love reading and sharing the news of our clients, health professionals, supporters and volunteers. Please send it to us using the button below – and you may see it on our socials or up hear on our website!