Our partners
We're proud to tell the story of our partnership with many well known, West Australian corporate families. Working with Breast Cancer Care WA allows these organisations to meet their community development objectives, spread breast awareness to a larger cohort, and play a positive role in the community in which they operate. We are so grateful for our relationship with them, which in turn supports over a thousand West Australian families a year with specialist breast care nursing, counselling and financial support.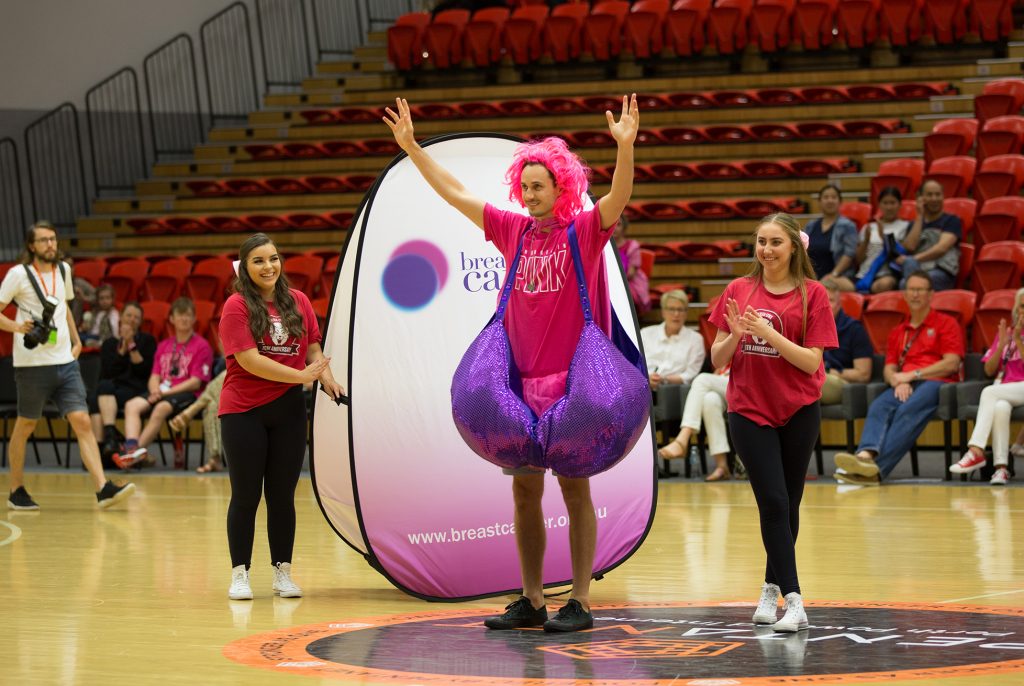 Call us on (08) 9324 3703
Want to partner with us? Get in touch with one of our team members.