Privacy and security policies
Breast Cancer Care WA adheres to a number of policies to ensure the safety, privacy and wellbeing of our community. View or download our policies below: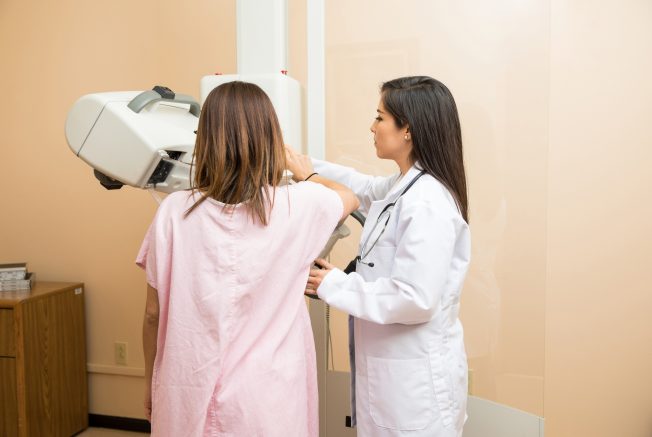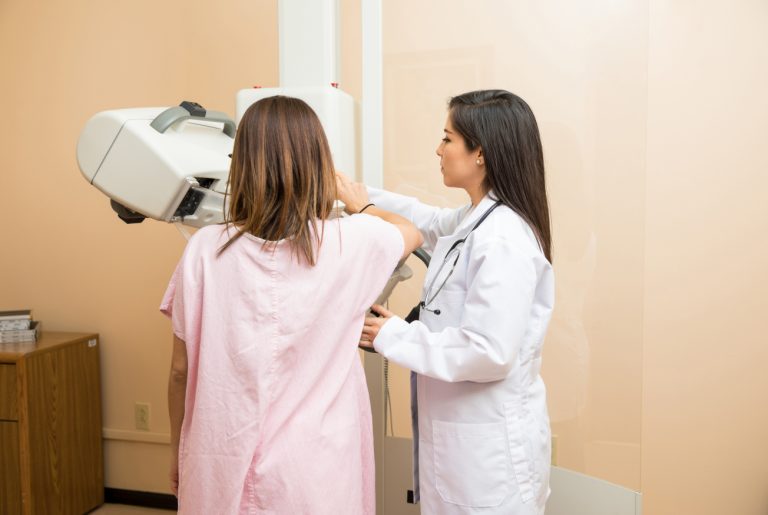 Our commitment to you
Breast Cancer Care WA respects and upholds your rights to privacy protection in accordance with our Privacy Policy and the Australian Privacy Principles. Our commitment to the security of confidentially is resolute and we aim to apply best practice to ensure privacy is protected and respected. We regularly update our practices to accommodate changes in technology, the organisation's function and legislation.
Debit or credit card security
Breast Cancer Care WA regards the security of personal information as a priority, handling and storage of this information is subject to compliance requirements with Payment Card Industry Data Security Standards (PCI-DSS) as well as the Australian Privacy Principles. We use Secure Socket Layer (SSL) certificates which is the industry standard. Donations you make to Breast Cancer Care WA using our online donation form are secured through Windcave, who are certified with all major credit card schemes and are PCI DSS compliant. Your connection to our donation page is encrypted, which means that your personal information, including credit card or debit card number, name and address cannot be viewed by a third party as the information travels across the internet.