Corporate Partnerships
By aligning with a charity's messaging channels, you become instantly recognisable and loved by the charity's supporters. The risk of not integrating corporate social responsibility with your marketing is presenting your brand as a 'hollow log' to customers; standing for what you believe in builds authenticity and affection which will make the rest of your comms work even harder. Adam Marshall, CEO Marketforce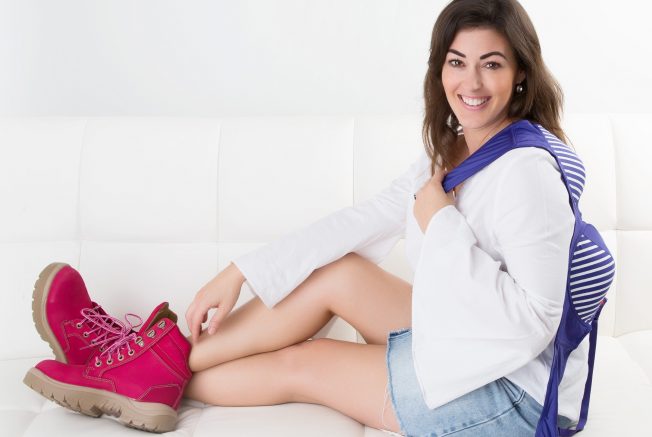 Each corporate partnership with Brast Cancer Care WA is bespoke and aligned to the partner's needs.
We are a natural fit for other strong WA brands with a genuine belief in philanthropy that directly supports West Australians, and find our objectives are deeply related to West Australian values.
We have forged excellent working relationships with corporate entities, including Perth cultural icons the Perth Wildcats and Steel Blue, simply based on a shared commitment to helping our clients and raising awareness.