About Breast Cancer Care WA
Since 2000, Breast Cancer Care WA has provided specialist breast care nursing, counselling, and financial support to women and men affected by breast cancer, as well as their partners and families, throughout the WA community. We do not receive government funding and our services are provided free of charge.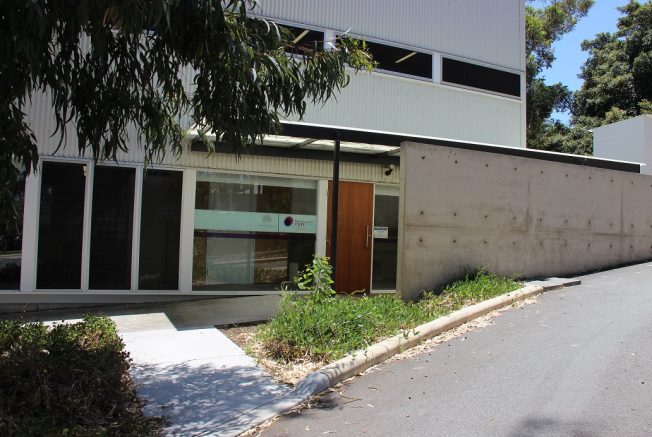 Breast Cancer Care WA prides itself on being an employer of choice and attracting and retaining qualified staff. Our staff are talented and dedicated, and passionate about ensuring that each and every day, that they are supporting anyone living in Western Australia with a breast cancer diagnosis, and their families.

Breast Cancer Care WA is managed by a committed voluntary board of directors who bring a wealth of experience and professionalism to the charity and guide its employees to ensure the continued success of the Breast Cancer Care WA.

Breast Cancer Care WA adheres to a number of policies to ensure the safety and wellbeing of our community.