We share a common passion for making a difference
Breast Cancer Care WA prides itself on being an employer of choice and attracting and retaining qualified staff. Our staff are talented and dedicated, are passionate about ensuring that each and every day, and proud that they are supporting anyone living in Western Australia with a breast cancer diagnosis, and their families.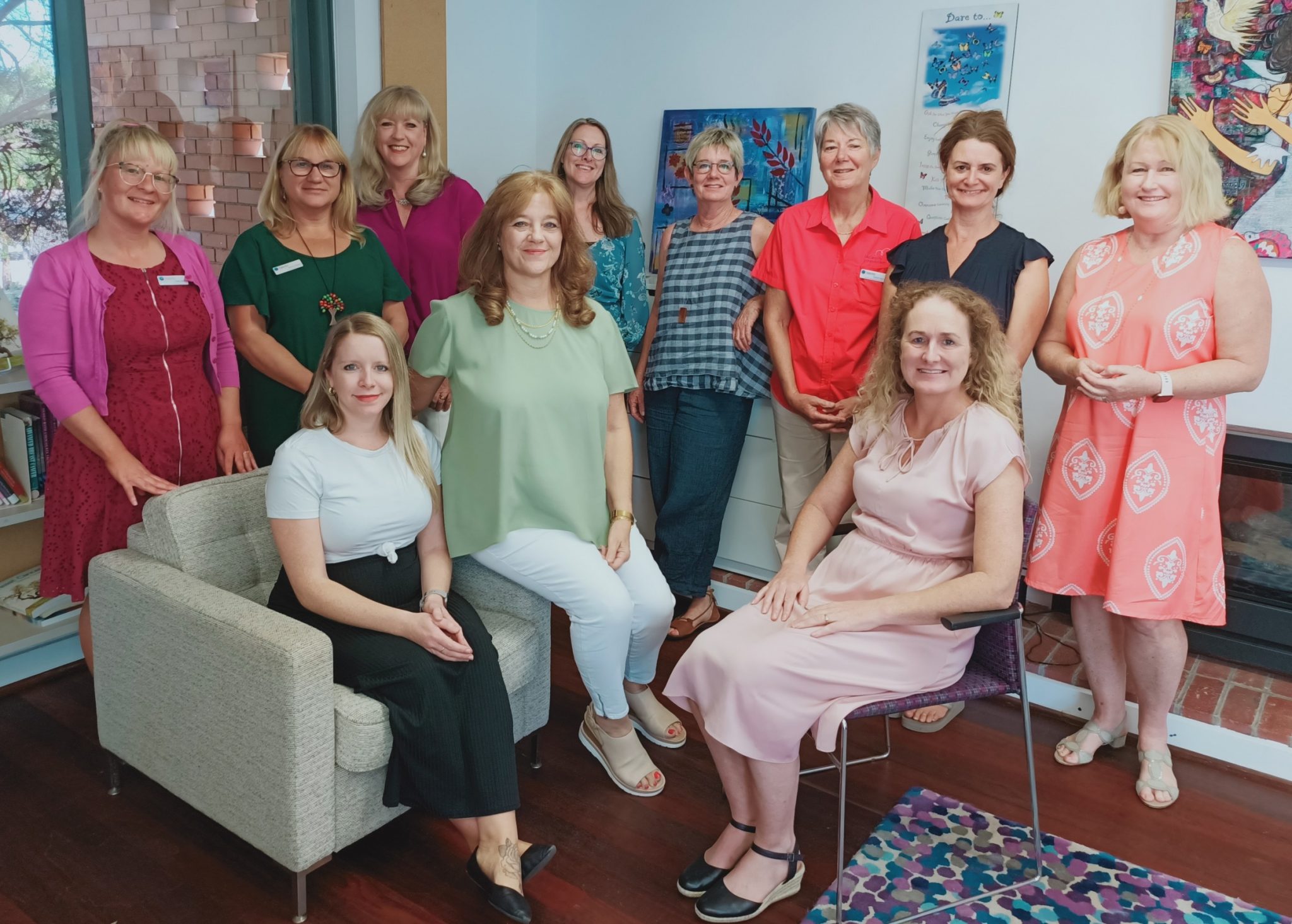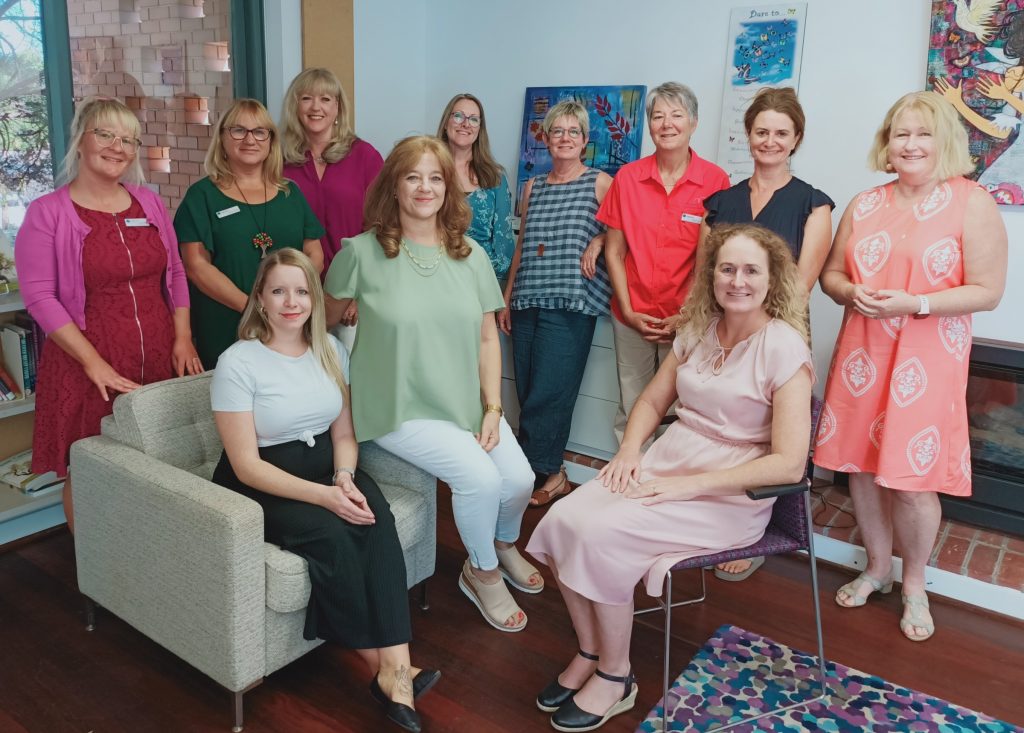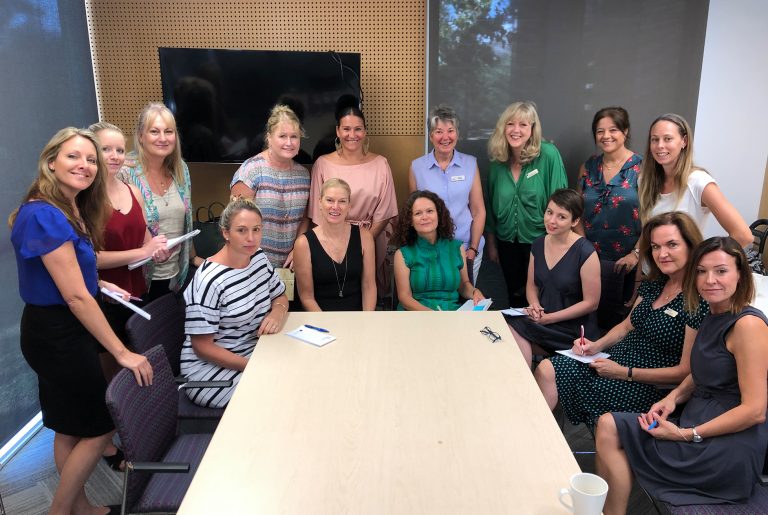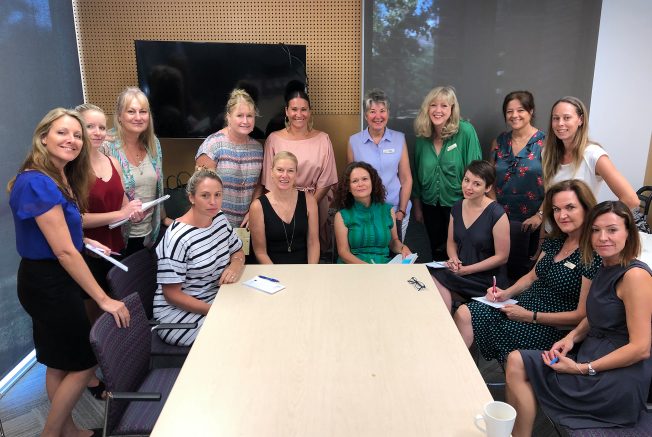 Working with Breast Cancer Care WA
As a member of the Breast Cancer Care WA team, you will benefit from our forward-facing policies, leaning into flexible working arrangements and a passionate sense of community and care.
From time to time we will post employment roles on this page. If you're interested in working for a compassionate team who value comfort, inclusivity, empowerment, integrity, innovation, teamwork and vibrancy, keep your eye on this page to be notified of open positions.