COVID-19 Vaccines and Cancer Link
There is a lot of discussion at the moment about the COVID vaccine both within the general population but more specifically in the cancer community. Find out more information about what this means for you.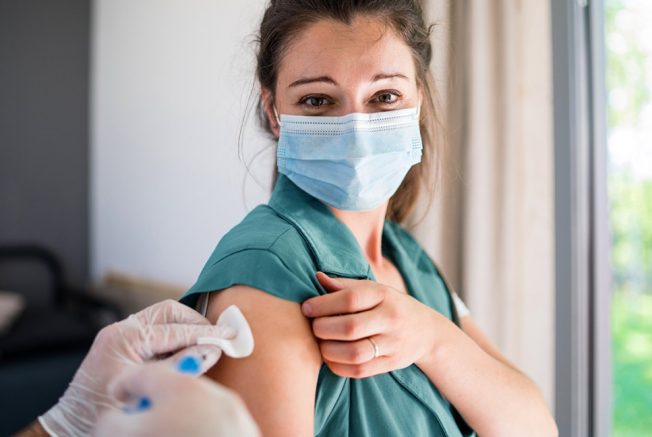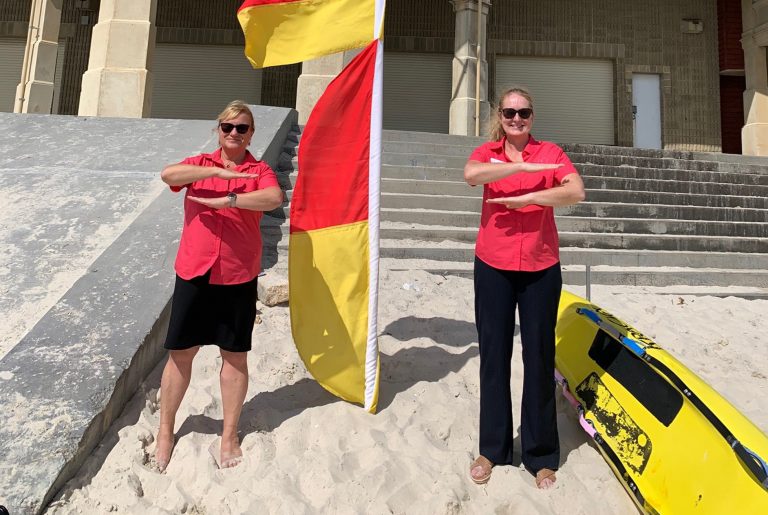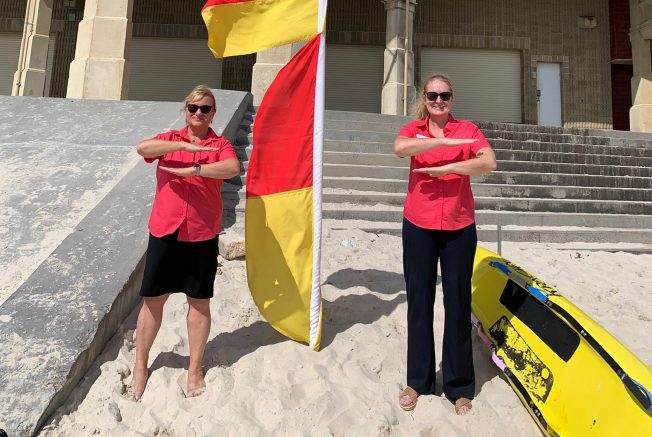 Have you got some news to share? We'd love to hear it!
We love reading and sharing the news of our clients, health professionals, supporters and volunteers. Please send it to us using the button below – and you may see it on our socials or up hear on our website!