Cottesloe
Western Australia
This support group is for women living with metastatic breast cancer.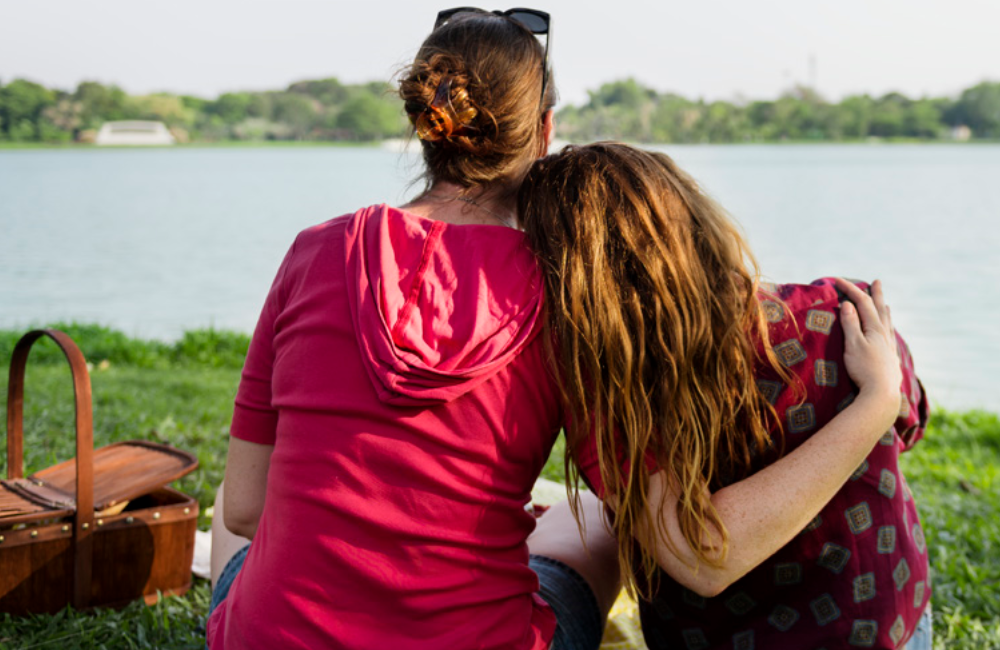 Cottesloe
Western Australia
Capturing your special memories and stories can give your loved ones something tangible to hold on to, special reminders of who you are, what you love, what is important to you and what contributions you have made. Your legacy is something that can provide healing and comfort year after year, and generation after generation.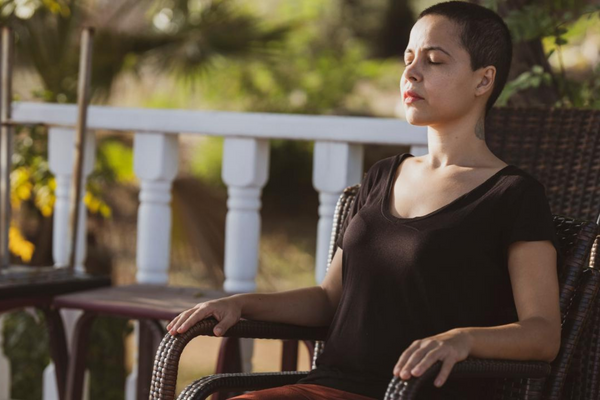 Cottesloe
Western Australia
In times of stress have you found that nothing works to calm yourself down? That sick feeling in the stomach and racing mind persists no...