The importance of specialised metastatic breast care nurses
A recent Australian study funded by the Australian Research Council and published in BMC Health Services Research highlights inequities in access to breast care nurses based on the stage of a patient's breast cancer at diagnosis.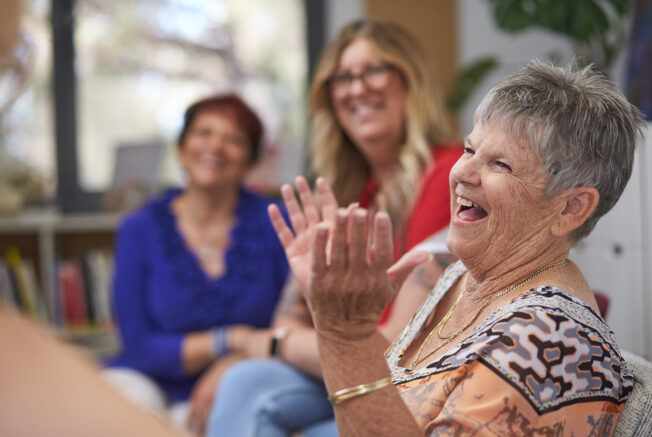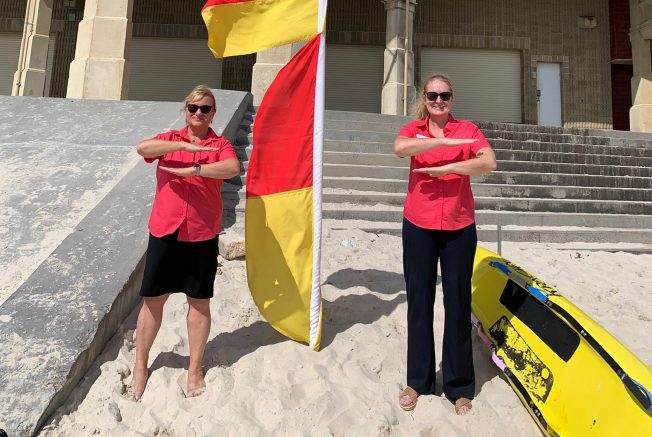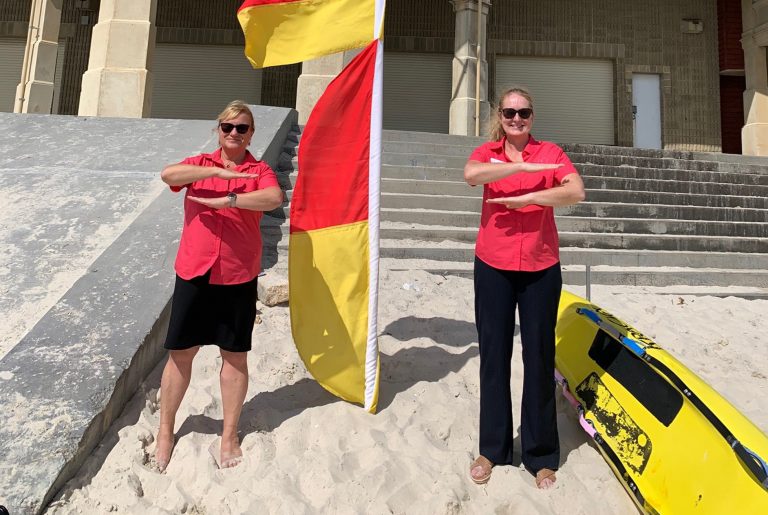 Have you got some news to share? We'd love to hear it!
We love reading and sharing the news of our clients, health professionals, supporters and volunteers. Please send it to us using the button below – and you may see it on our socials or up hear on our website!