Find a cape that fits
The roles on this page will change from time to time as we hold new events and have new needs for our clients. Keep an eye out to find a role that matches your needs to find the best fitpossible. Currently, we have vacancies in practical assistance, events, fundraising and administration. We'd love to hear from you!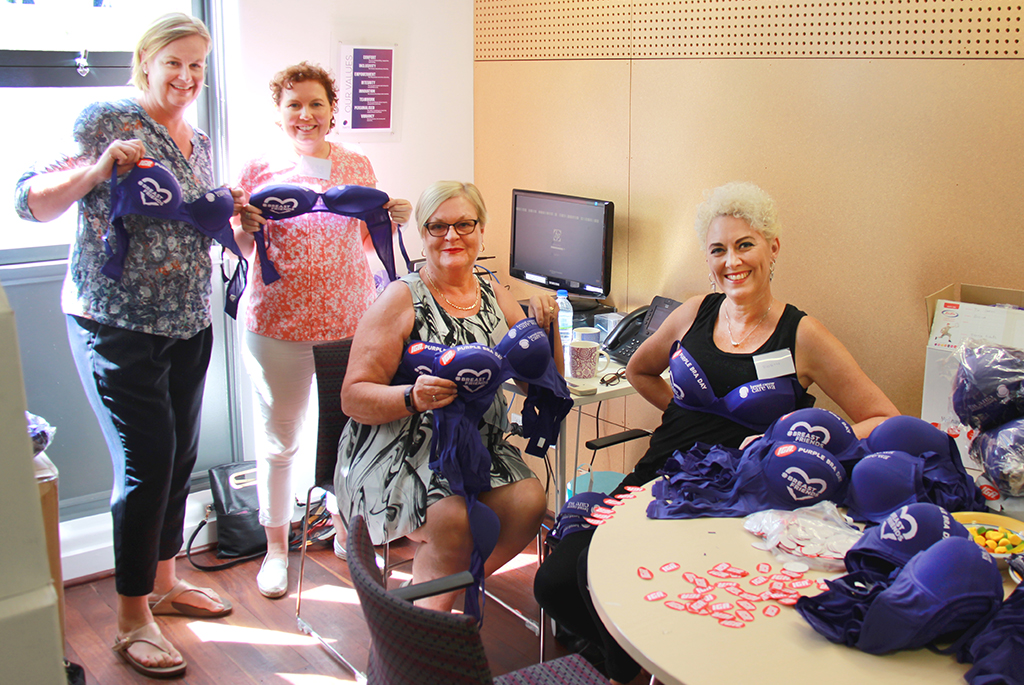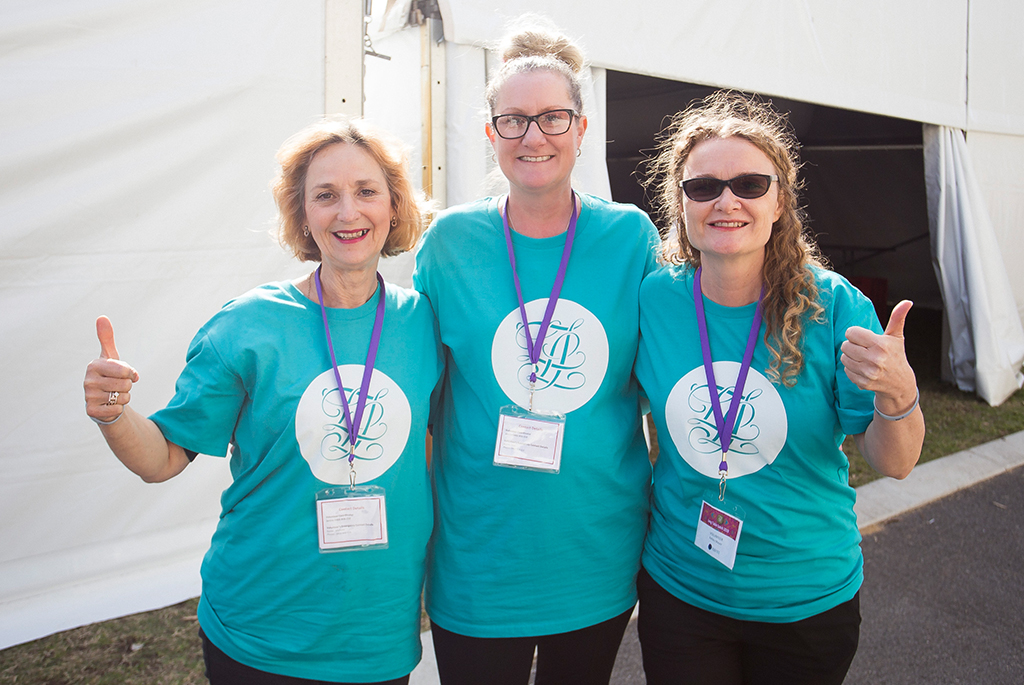 Current positions available
There are volunteering opportunities available for individuals and corporate groups in the following areas.