What's going on at Breast Cancer Care WA?
Whether it's an IGA Purple Bra Day fundraiser, a support group or nutrition seminar, this calendar has all the goss. If you'd like your community fundraiser to be posted here, just let us know at events@breastcancer.org.au, and we'll share the love!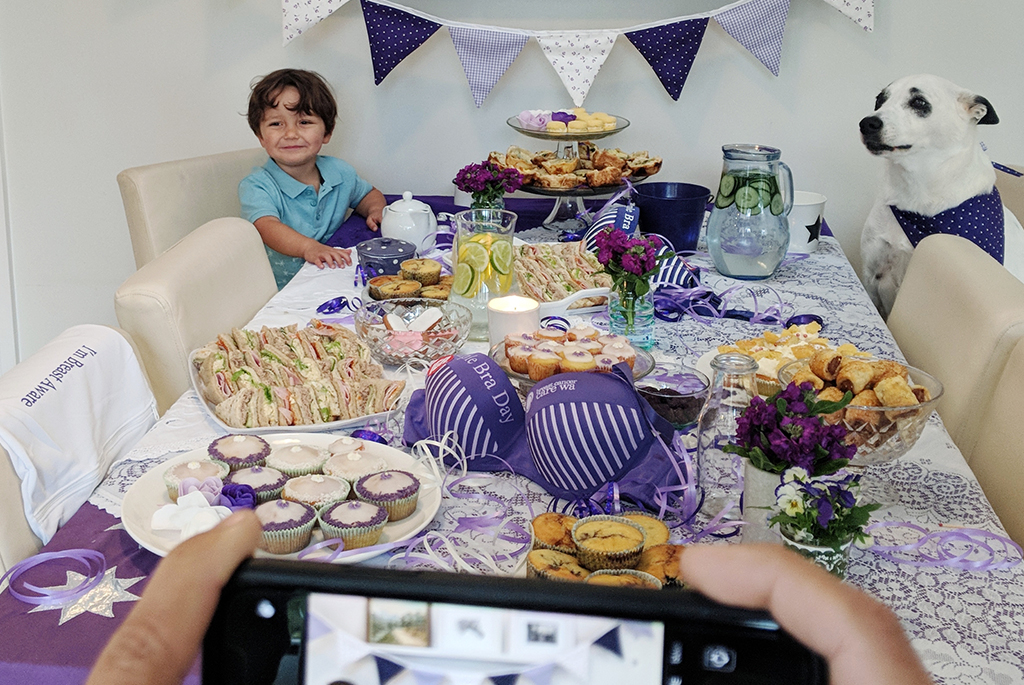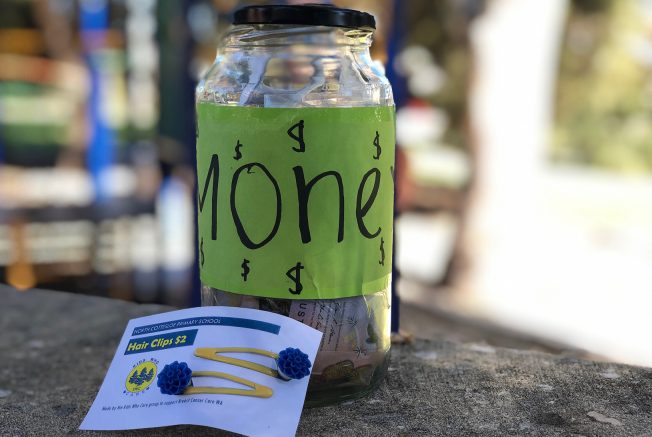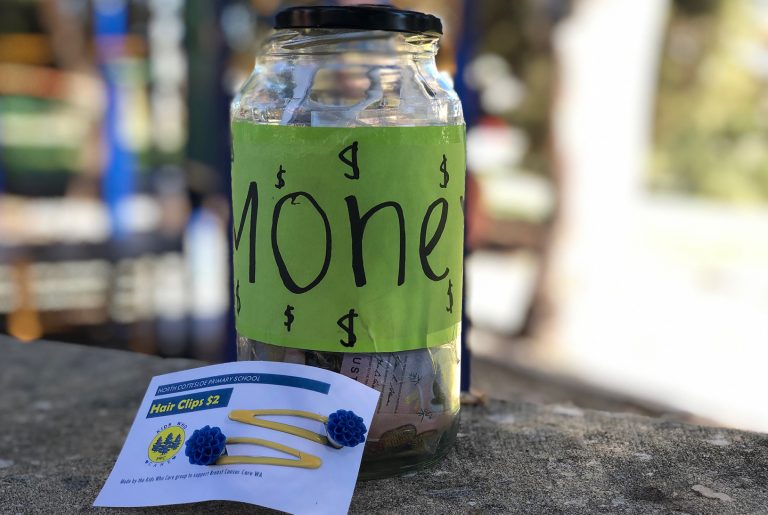 Can't quite find the right event? Why not create your own?!
We would love to hear about it and provide you all the support and uplift you need! For items like donation tins, purple bras and brochures, do ring our offices on (08) 9324 3703 and tell us your story.